<

Shaping the future of intelligent manufacturing

/>
Join the hackathons by ACROBA and contribute to the development of a novel, ROS-based platform for smart manufacturing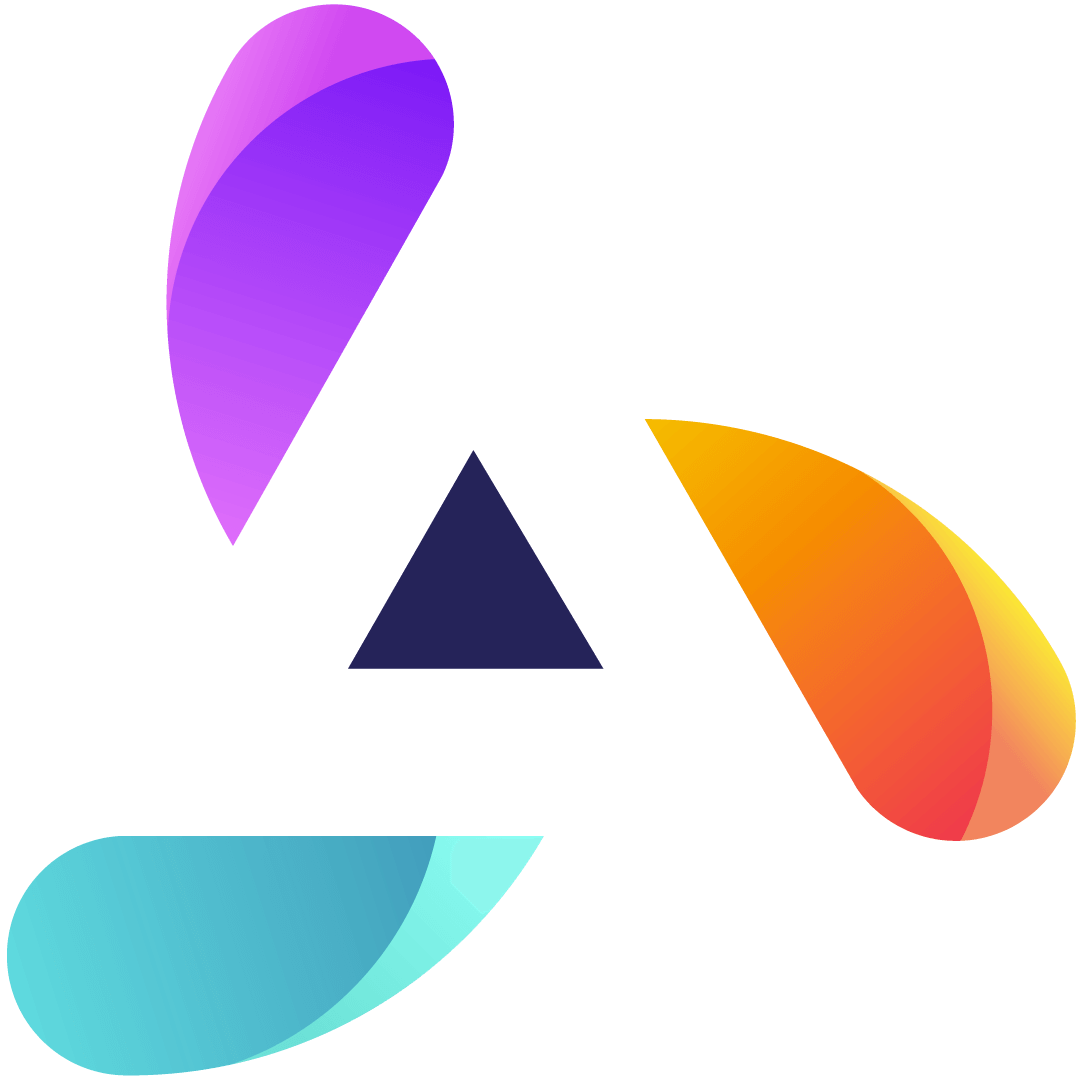 JOIN THE ACROBA COMMUNITY AND CONTRIBUTE TO SUPPORT INDUSTRIAL SMEs IN THEIR DIGITAL TRANSFORMATION JOURNEY !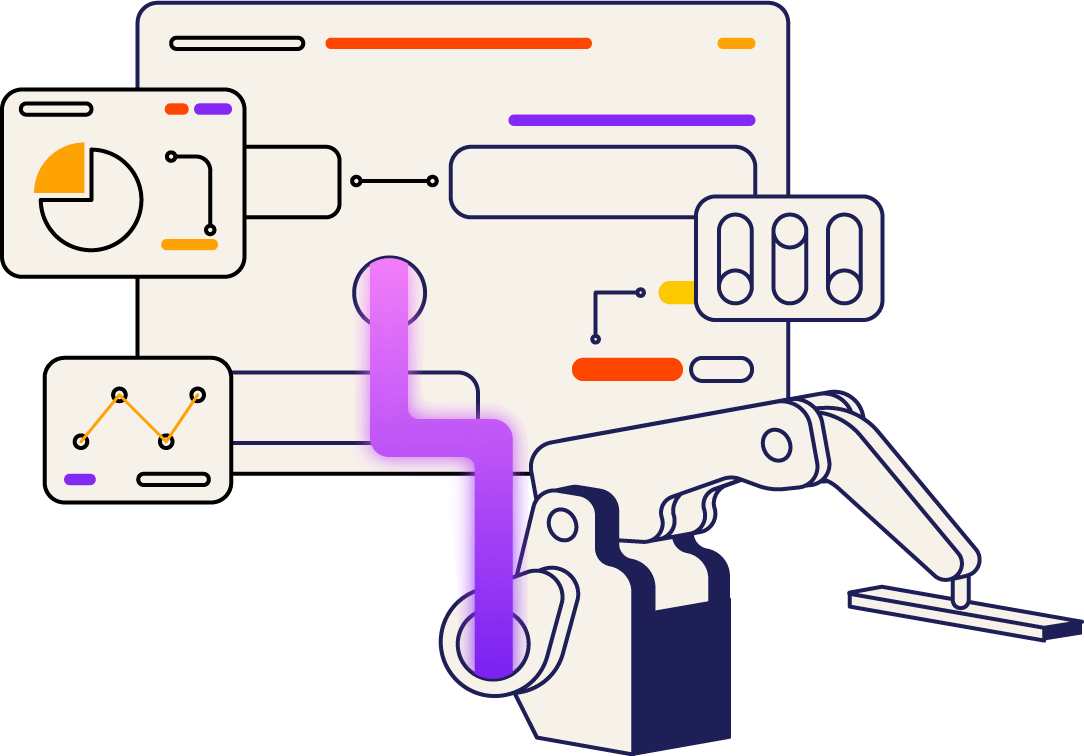 The ACROBA platform has been developed to help manufacturing companies, and especially SMEs, automate their manufacturing processes and quickly program their robotic systems, in order to achieve production efficiencies.
The ACROBA platform will be validated in large scale industrial settings through 5 use-cases currently under developments.
In order to test the platform, further expand its capabilities, and accelerate the transfer of this innovative solutions into the wider manufacturing community, the ACROBA partners are organising a series of 11 hackathons that will take place in 11 differents cities in the course of 2023.
Each hackathon will focus on a specific challenge. Participants will be trained to use the ACROBA platform to tackle the proposed challenge.
Hackathons locations
find your hackathon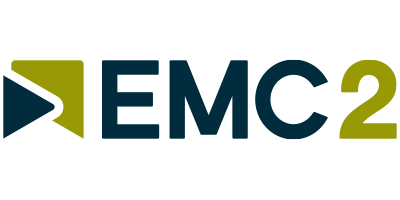 Hackathon organised by:
Pôle EMC2
Nantes – FRANCE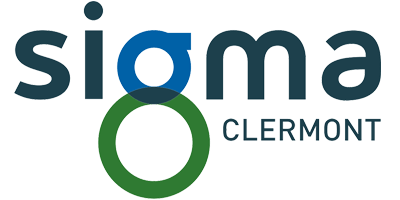 Hackathon organised by:
SIGMA Clermont
Clermont-Ferrand – FRANCE

Hackathon organised by:
ROBOCOAST
Pori – FINLAND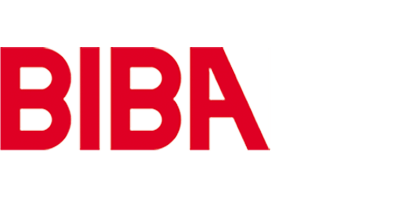 Hackathon organised by:
BIBA – Bremer Institut für Produktion und Logistik
Bremen – GERMANY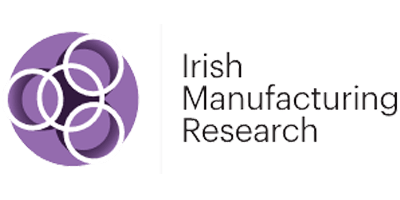 Hackathon organised by:
Irish Manufacturing Research
Dublin – IRELAND

Hackathon organised by:
STAM
Genova – ITALY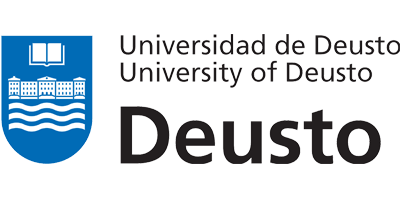 Hackathon organised by:
University of Deusto
Bilbao – SPAIN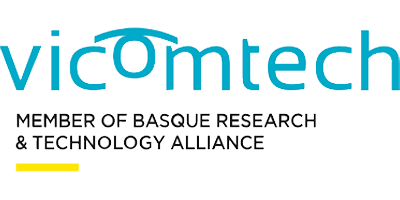 Hackathon organised by:
VICOMTECH
San Sebastián – SPAIN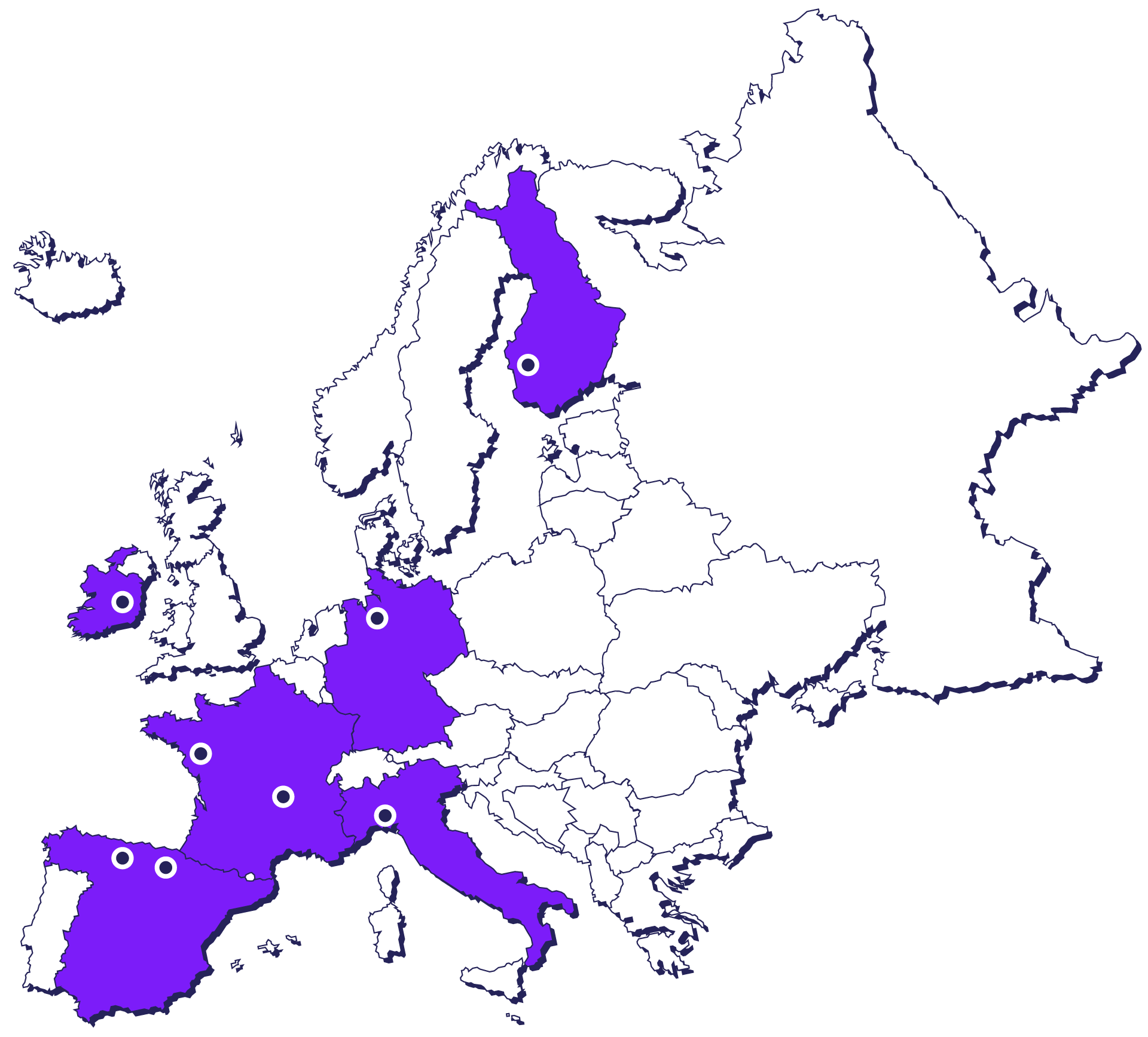 Why participate?
5 good reasons to join a hackathon by ACROBA
An exciting mission:
A unique opportunity to contribute to the development of an AI-powered platform for agile manufacturing.
Work on a real platform/software:
Develop your programming skills (ROS based platform).
Learn about the challenges faced by manufacturing industries:
Discover real-world problem that the manufacturers are facing.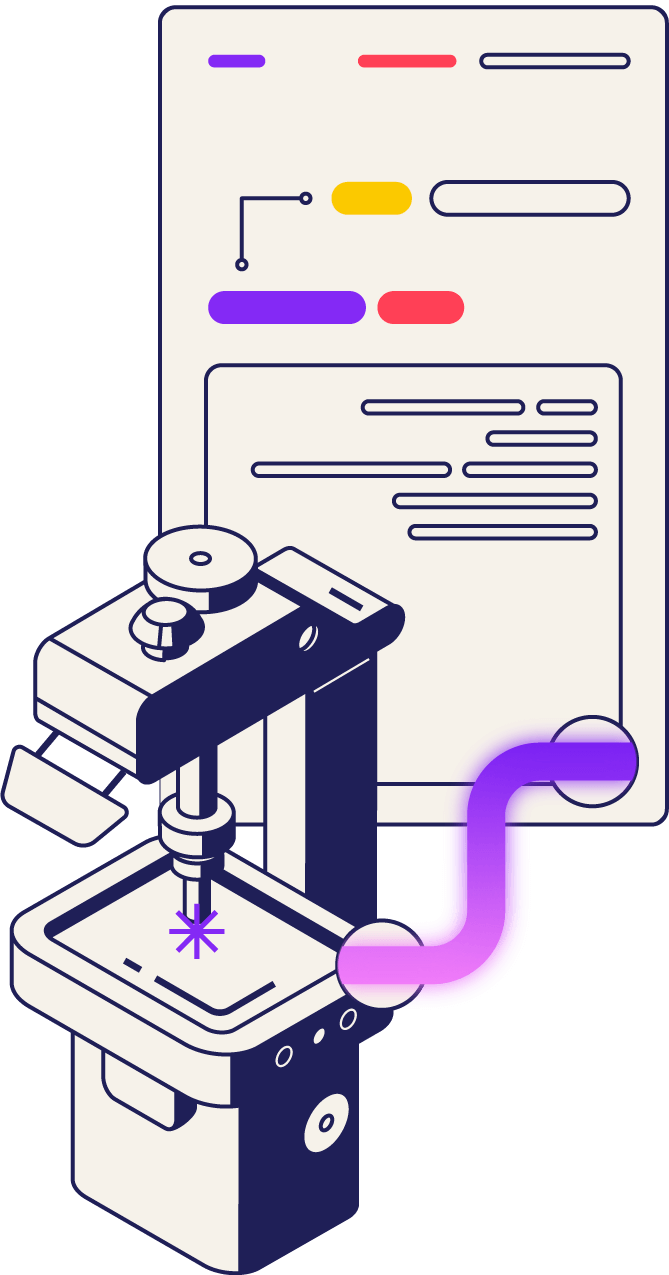 Build your network:
Engage with the best of European experts in robotics and AI and manufacturing engineering.
Become a player in the digitization of the manufacturing sector:
Contribute to accelerate the digitization and automation of the European manufacturing sector, and the competitiveness of the European industry.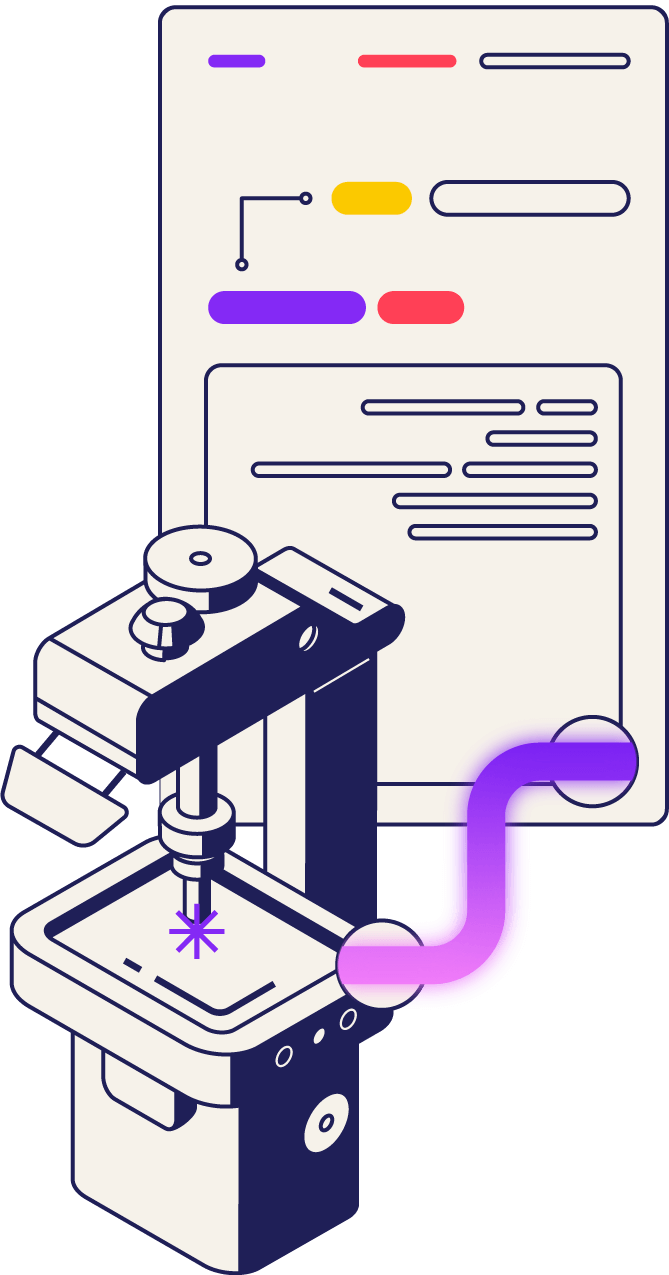 Are you passionate about robotics, AI, intelligent robotics systems ?
These events are for you
Coders, designers, developers, programmers, Interface designers, Students in intelligent systems, advanced manufacturing.
• Basic programming knowledge,
• Be passionate about robotics, AI, intelligent robotics systems,
• Ready to take the challenge.
The winning team of each hackathon will earn a prize (1'500 EUR worth).
In addition, the winning team will be invited to the Final Hackathon that will take place early 2024 in Nantes, France.
Organize a Hackathon in your city