Enjoy robotics application development with ACROBA platform.
University of Deusto
Bilbao – SPAIN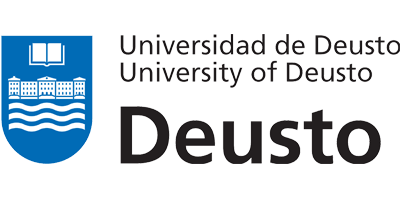 Back to the event
The University of DEUSTO (Bilbao, Spain) took the first crack at organising ahackathon by ACROBA on 15 december 2022. Twenty-four students took on the challenge to develop new robotics skills using the ACROBA platform.
If you want to know more and discover the video of the event , click on here !
Join the University of Deusto Hackathon
Your Challenge
• Prove the ease of development of new skills inside the ACROBA platform.
• Build a community around the ACROBA solution.
• Debug the modules of the platform.
• Technical complexity.
• Solution originality.
• Software quality.
• Environment complexity (simulation/sim to real/only real).
The winning team of each hackathon will earn a prize (1'500 EUR worth).
In addition, the winning team will be invited to the Final Hackathon that will take place early 2024 in Nantes, France.
A team of experts
Jury members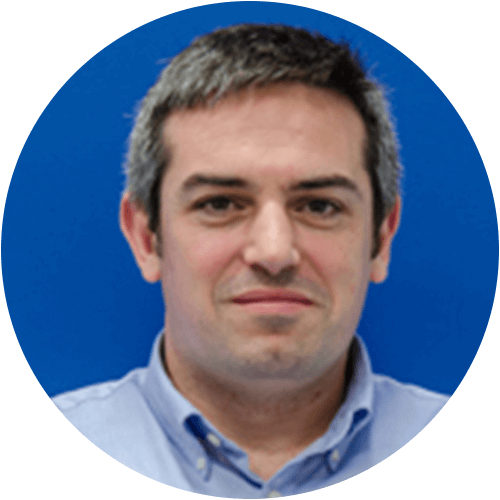 University of Deusto, Head of Computers, Electronic and Communication Technologies Department
From december 12 to 15, 2022
Program
DAY 1 (12-14 December)
Presentation of the Hackaton and challenge description.
Team formation.
Work on the challenge in teams
DAY 2 (15 december)
Presentation of results by the teams and selection of the winner.
Any questions ?
Do you still have doubts or questions about the course of a hackathon? You can consult our faq in which you will surely find the desired answers or write to us via the contact form.