COGNITIVE ROBOTICS SERVING THE FUTURE OF AGILE PRODUCTION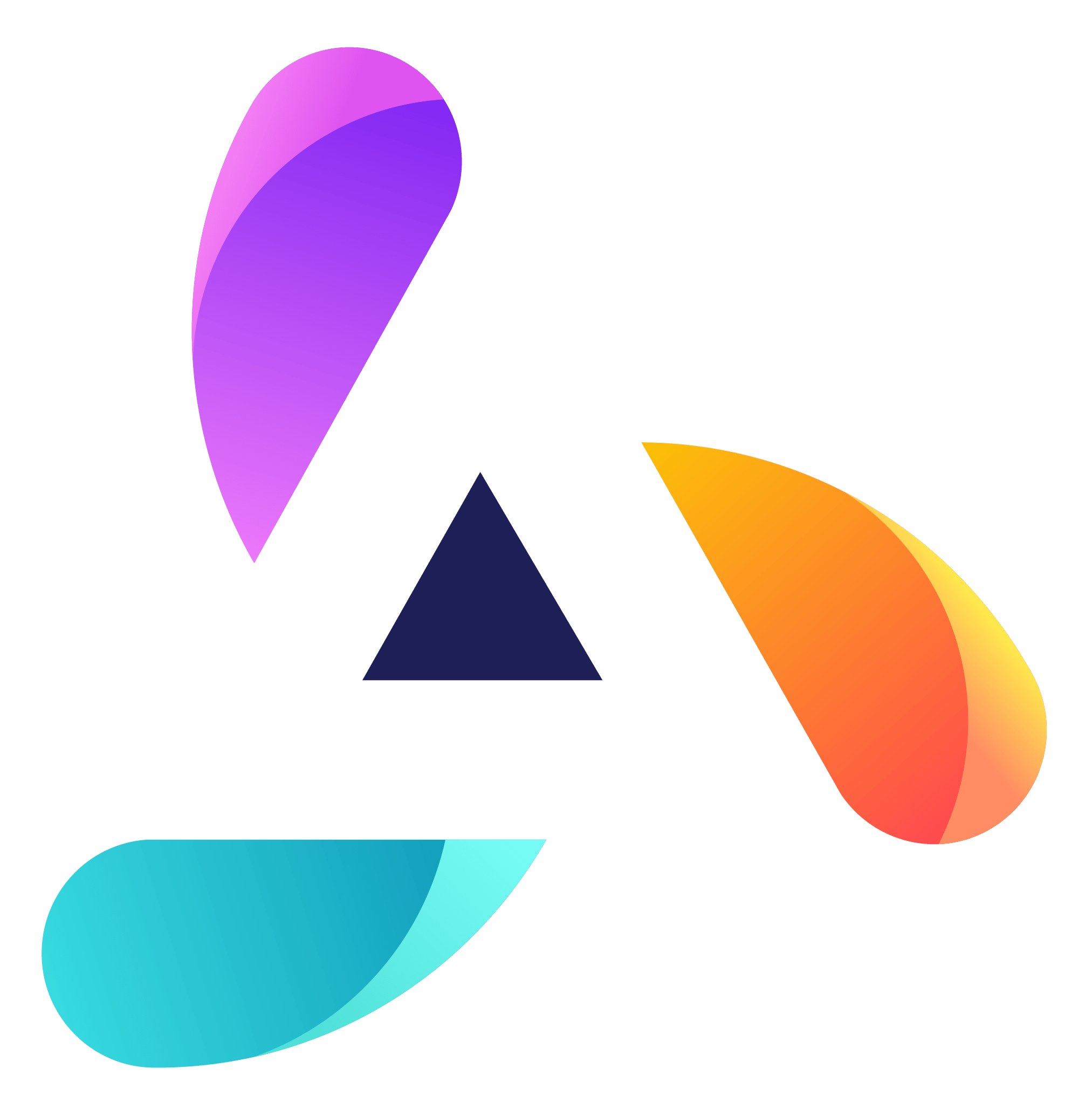 The ACROBA project aims to develop and demonstrate an advanced prototype application built over a generic platform, the ACROBA platform.
The characteristics of this platform will allow its cost-effective integration and smooth adoption by diverse industrial scenarios to realise their true industrialisation within agile production environments. The platform will depart from the COPRA-AP reference architecture configurable and adaptable to virtually any manufacturing line. This platform will be provided with a decentralized ROS node-based structure to enhance its modularity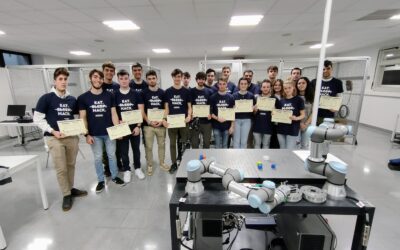 The University of DEUSTO (Bilbao, Spain) took the first crack at organising ahackathon by ACROBA on 15 december 2022. Twenty-four students took on the challenge to develop new robotics skills using...
read more