COGNITIVE ROBOTICS SERVING THE FUTURE OF AGILE PRODUCTION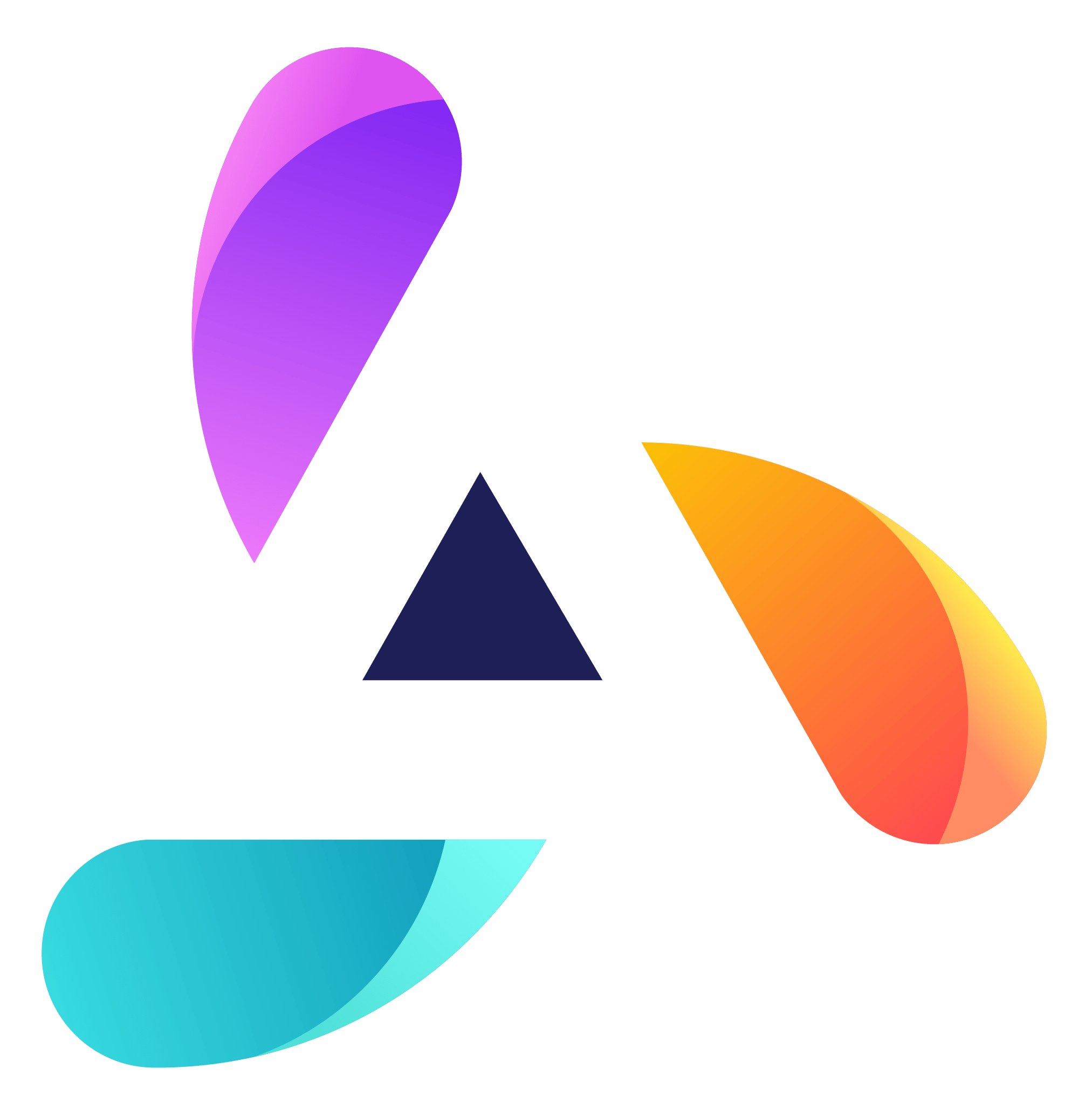 The ACROBA project aims to develop and demonstrate an advanced prototype application built over a generic platform, the ACROBA platform.
The characteristics of this platform will allow its cost-effective integration and smooth adoption by diverse industrial scenarios to realise their true industrialisation within agile production environments. The platform will depart from the COPRA-AP reference architecture configurable and adaptable to virtually any manufacturing line. This platform will be provided with a decentralized ROS node-based structure to enhance its modularity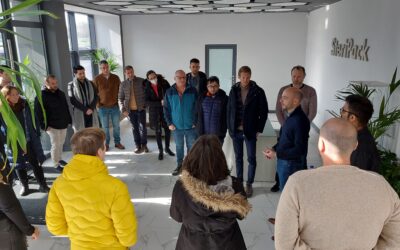 During the last consortium meeting in Mullingar (Ireland), the project partners got the chance to visit SteriPack facilities and met with Alejandro Muñoz Espiago, Director of Technology who is...
read more