Discover the other ACROBA activities
The ACROBA consortium will organise a series of events in order to test the ACROBA Platform.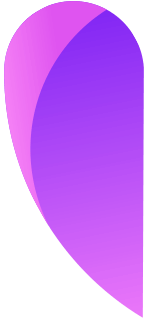 The last ACROBA consortium meeting took place in Bern, Switzerland, on 28 and 29 April 2022. 28 partners from 9 countries joined this first in-person gathering after months of online meetings. The...
read more