Discover the other ACROBA activities
The ACROBA consortium will organise a series of events in order to test the ACROBA Platform.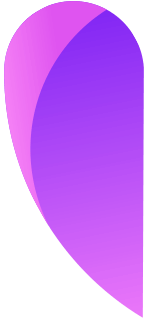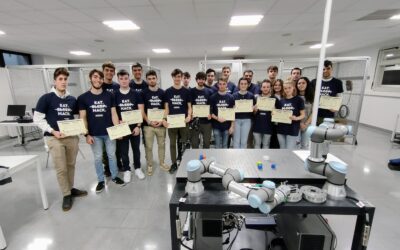 The University of DEUSTO (Bilbao, Spain) took the first crack at organising ahackathon by ACROBA on 15 december 2022. Twenty-four students took on the challenge to develop new robotics skills using...
read more