Read and download all the documents available about ACROBA project.
Factsheet
Document containing the essential information about the ACROBA project POSTER
Promotion of the ACROBA project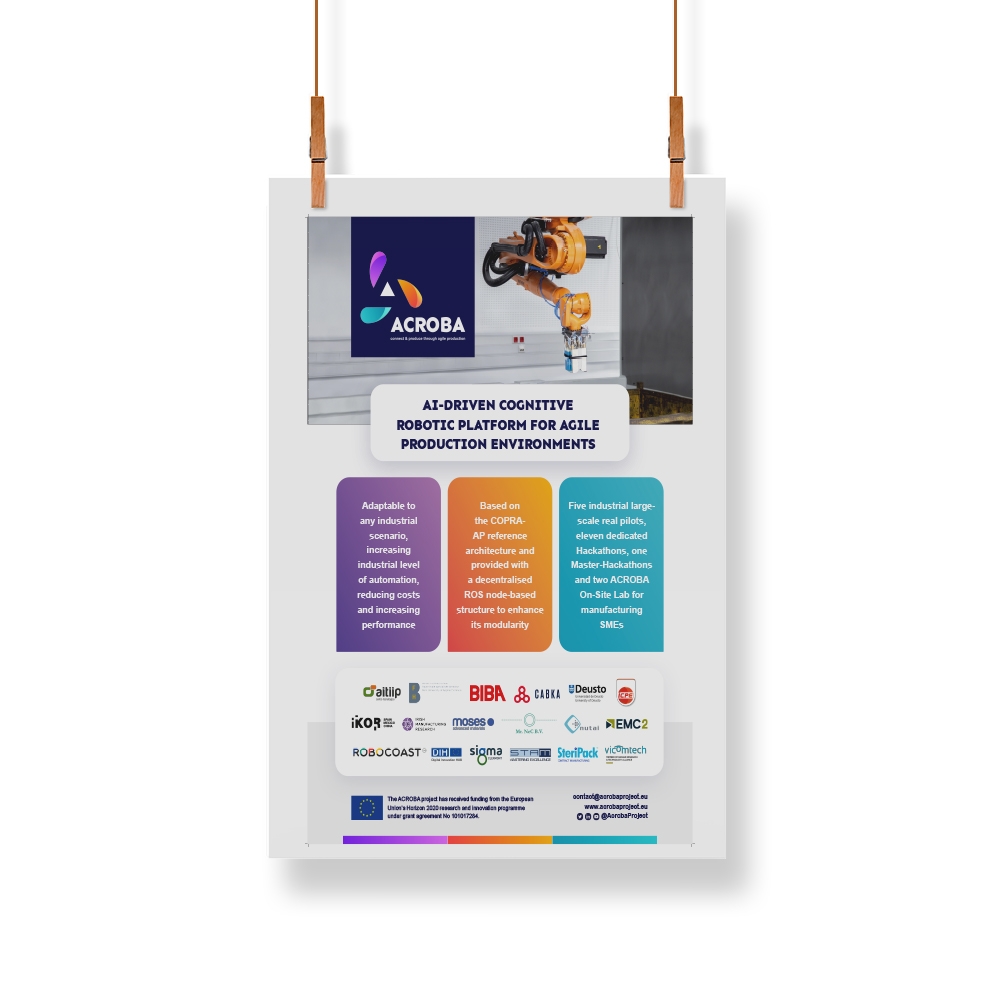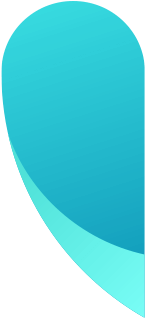 PRESS RELEASE
A successful kick-off meeting of the newly launched ACROBA Project – AI-Driven Cognitive Robotic Platform for Agile Production environments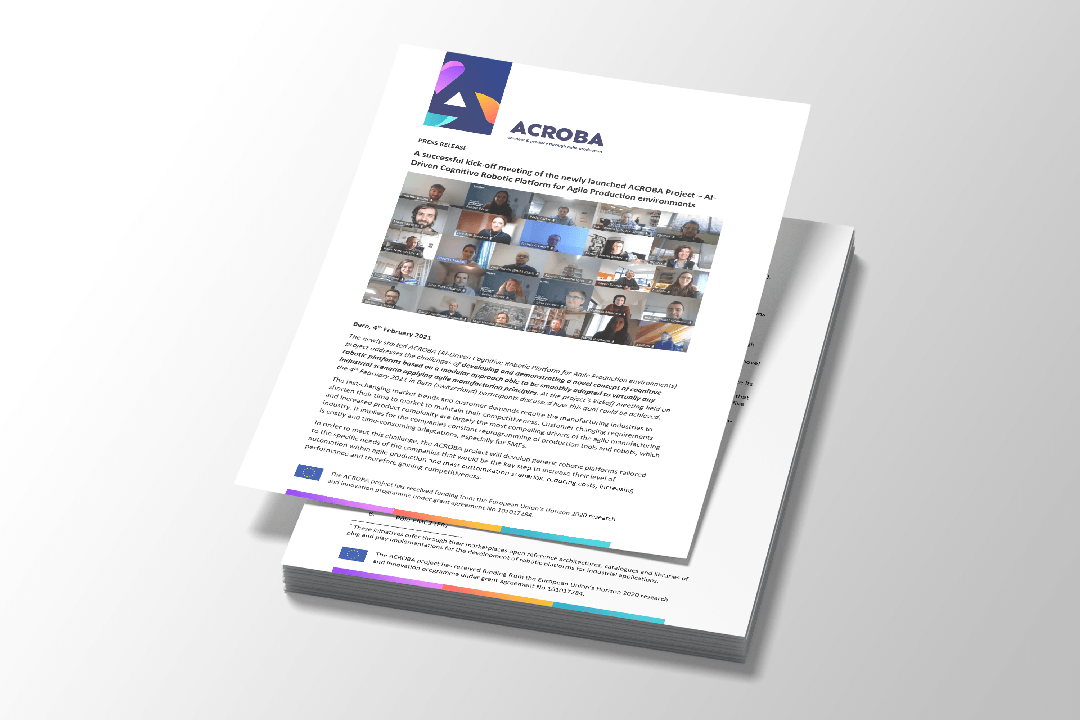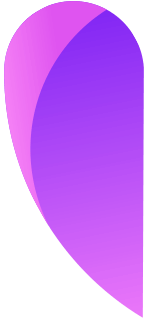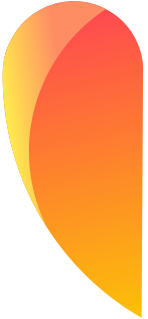 A FIRST SUCCESS FOR THE HACKATHONS BY ACROBA !
SUCCESSFUL TEST OF THE PICK AND PLACE SKILL ON THE ACROBA PLATFORM
THE ACROBA PLATFORM FINALLY TESTED IN A REAL-LIFE SETTING
ACROBA DEVELOPS ITS VIRTUAL GYM !
ACROBA PROVIDES ITS FIRST RESULTS !
Video –
Launch of the ACROBA project
A short presentation of the ACROBA project to be shown at the European Robotics Forum 2021.
Introdution Video | ACROBA H2020 European Project